GIFRun on desktop allows creation of high definition GIFs from YouTube, Facebook, Twitter, Vimeo and many other sites that support online video
Mobile version only supports YouTube videos. For sources other than YouTube, please visit GIFRun on desktop
Maximum GIF length is 10 seconds long
Maximum GIF width is 520px wide for landscape and 520px in height for portrait orientation
Text can be applied to GIFs, large selection of fonts is available and can be applied to various areas of the GIF
Cropping functionality allows to quickly crop a GIF while preserving the original image
Upload your GIF to IPFS for permanent storage and to receive CID hash
To get started, copy link of the video page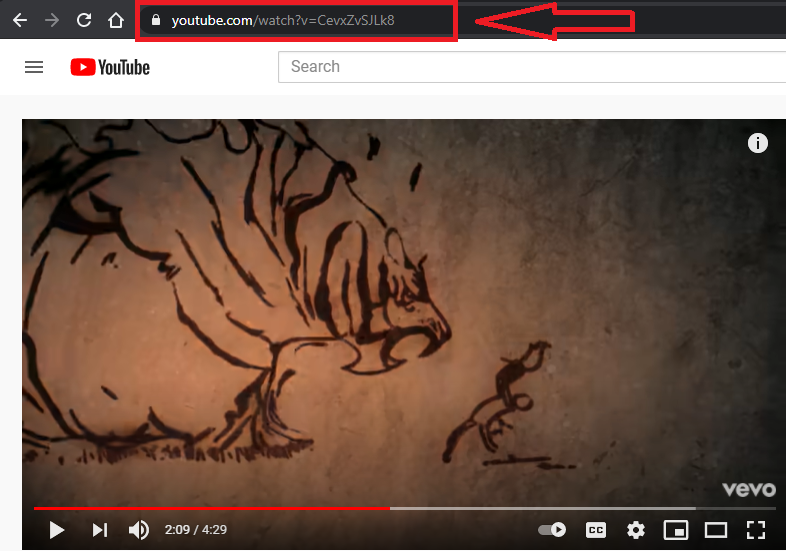 Paste the link of the video page into the text box


Play video

Preview video clip, loops only once

Skip 1/10 of second previous or next

Skip 1 second previous or next

Create GIF up to 10 seconds long

Add text to GIF, select from large selection of fonts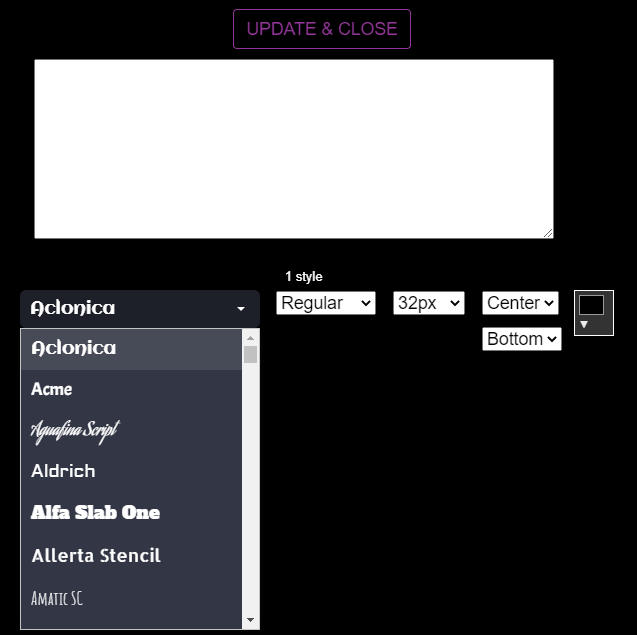 Crop GIF, new window will open with cropped image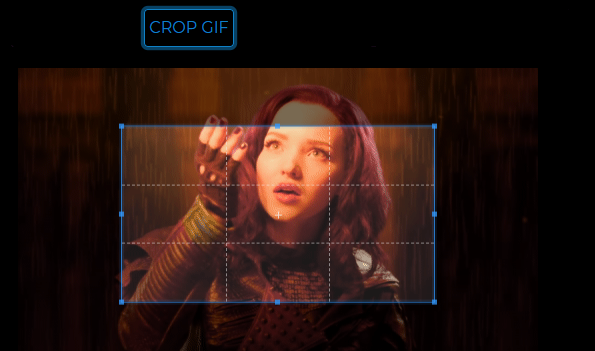 Download image to your local drive

Upload GIF to IPFS
IPFS - InterPlanetary File System is peer-to-peer network for storing and sharing data in a distributed file system. Upload your GIF and you will receive an IPFS hash of the content identifier (CID) that can be used in on-chain NFT data as a pointer to the content. Data cannot be deleted after it is uploaded.
Enter name and the description of the GIF, after upload, you will get CID content identifier as well as link to the GIF and metadata.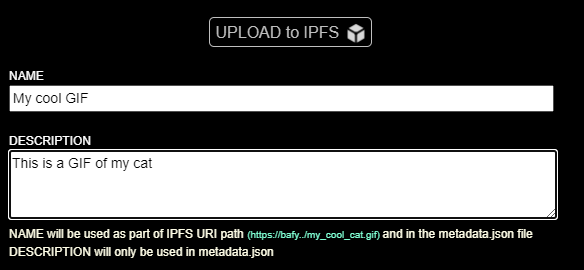 After upload you will receive CID content identifier as well as IPFS link to the content and metadata which can be used in the blockchain to point to the GIF.

CID: bafybeicwil6ny6fyvtwilioxp544h5oi2wptuxq22msddxskd34ahrfhq4