GIFRun is a free service that creates high-definition GIFs and WebP images from YouTube, Facebook, Vimeo and many other sources.


Originally launched in 2013, GIFRun started out as a video GIF making tool and over the years added a number of features.

First version was an overly ambitious attempt to do all things GIF and by 2018 the site was running on outdated technology and ideas and had to be rebuilt from the ground up.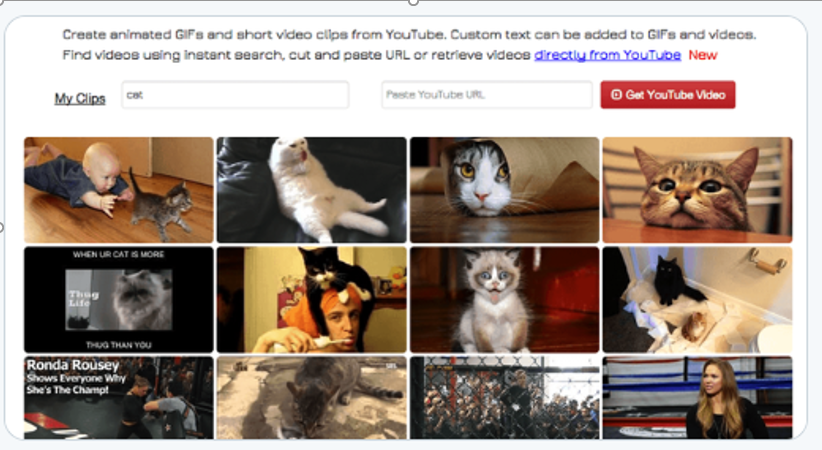 GIFRun 2.0 which launched in the beginning of 2019 concentrated on making GIF creation process easy, fast and with high precision, creating unique and high quality content. The site was well received on Product Hunt and generated a number of articles and blogs around the world.