GIFRun is a free tool that creates high resolution GIFs from YouTube and other sources, without watermark, in an easy and intuitive way on both desktop and mobile browsers.
Originally launched in 2013 as a video GIF maker, allowing creation of GIFs from Video, YouTube, Photos and various other sources. By 2018 first version had to be rebuilt due to an outdated cloud technology as well as number of other technical reasons.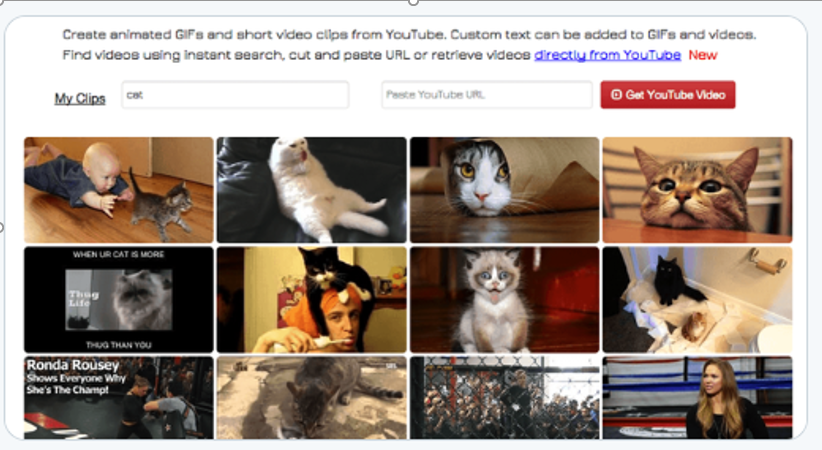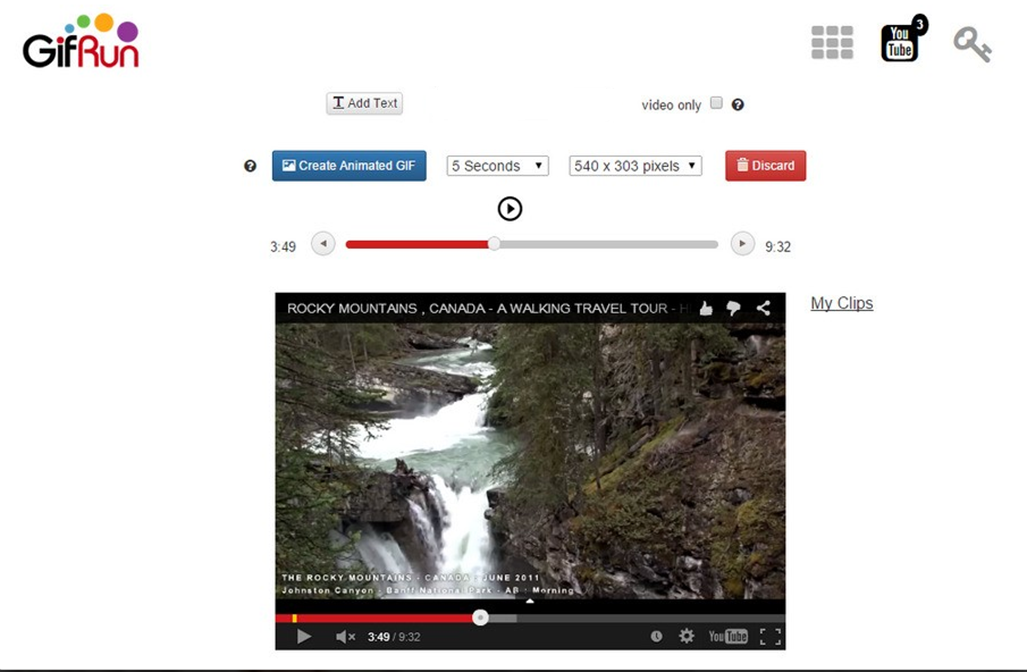 GIFRun V2 which launched on New Years Eve 2019, was built from the ground up to utilize new and novel approach to making GIFs as well as the latest cloud technology. After being featured on
Product Hunt
in 2019, GIFRun received positive reviews and number of write-ups in various tech blogs and journals around the world.

Today, GIFRun is a top destination for content creators from all over the world, looking to create highest quality GIFs from YouTube, TikTok, Facebook and many more sites that support video.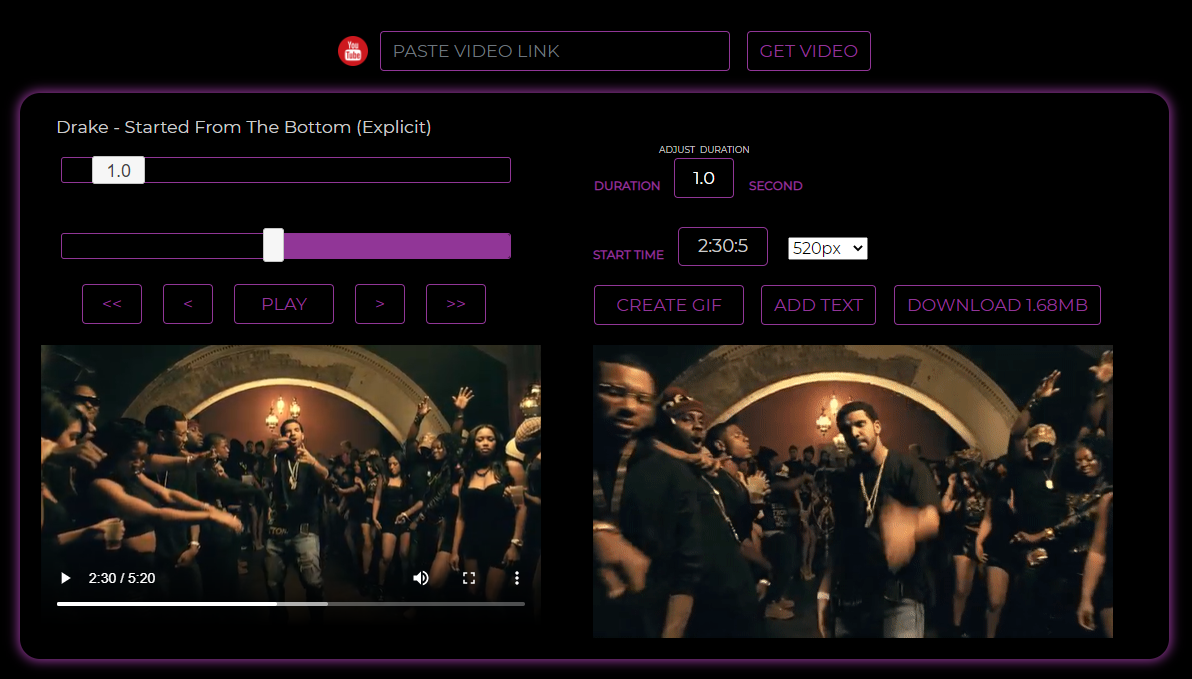 Team
Filix - Maker
@filixmog
Raya - Maker's better half
Jr. QA